AS BUILDGIRLS CONTINUES TO GROW, WE LOVE HAVING OPPORTUNITIES TO CONNECT WITH PUBLICATIONS AND OTHER ORGANIZATIONS THAT ALLOW BUILDGIRLS TO REACH EVEN MORE POTENTIAL  MEMBERS. TAKE A LOOK HERE AT SOME OF OUR FEATURES!
buildgirls.org invited to meet with The White House
buildgirls.org in Bethesda Magazine / MOCO360
buildgirls.org Hensel Phelps Discovery Day
buildgirls announces winner of Taylor Swift Contest
buildgirls.org selects Annie Sullivan of Virginia as the winner of the Taylor Swift Tickets + $1,000.  
buildgirls wins Presidents Volunteer Service Award
buildgirls.org 2nd Annual Habit Day
buildgirls.org held its 2nd annual Habitat for Humanity Day. 2nd Habit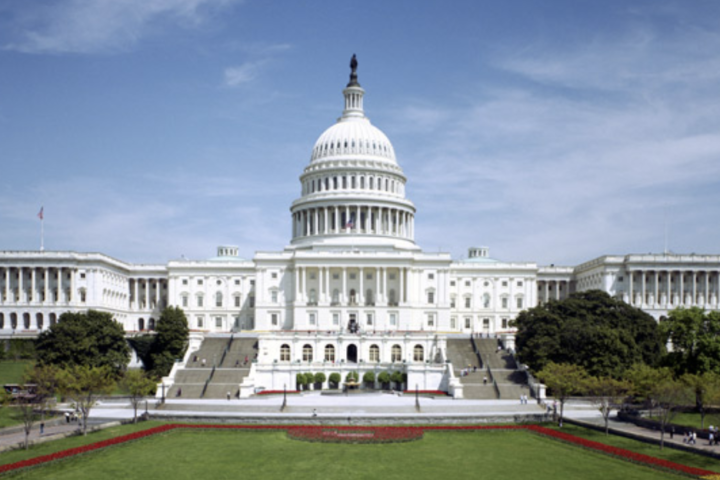 buildgirls.org Speaks to Congress
buildgirls was honored to speak with Congressman Jamie Raskin (MD-8th). Congress 
Taylor Swift Ticket Raffle
buildgirls launches a competition to win Taylor Swift concert tickets . Taylor
Companies Can Now Offer Discovery Days
buildgirls is rolling out its "Host a Discovery Day" experiences. DD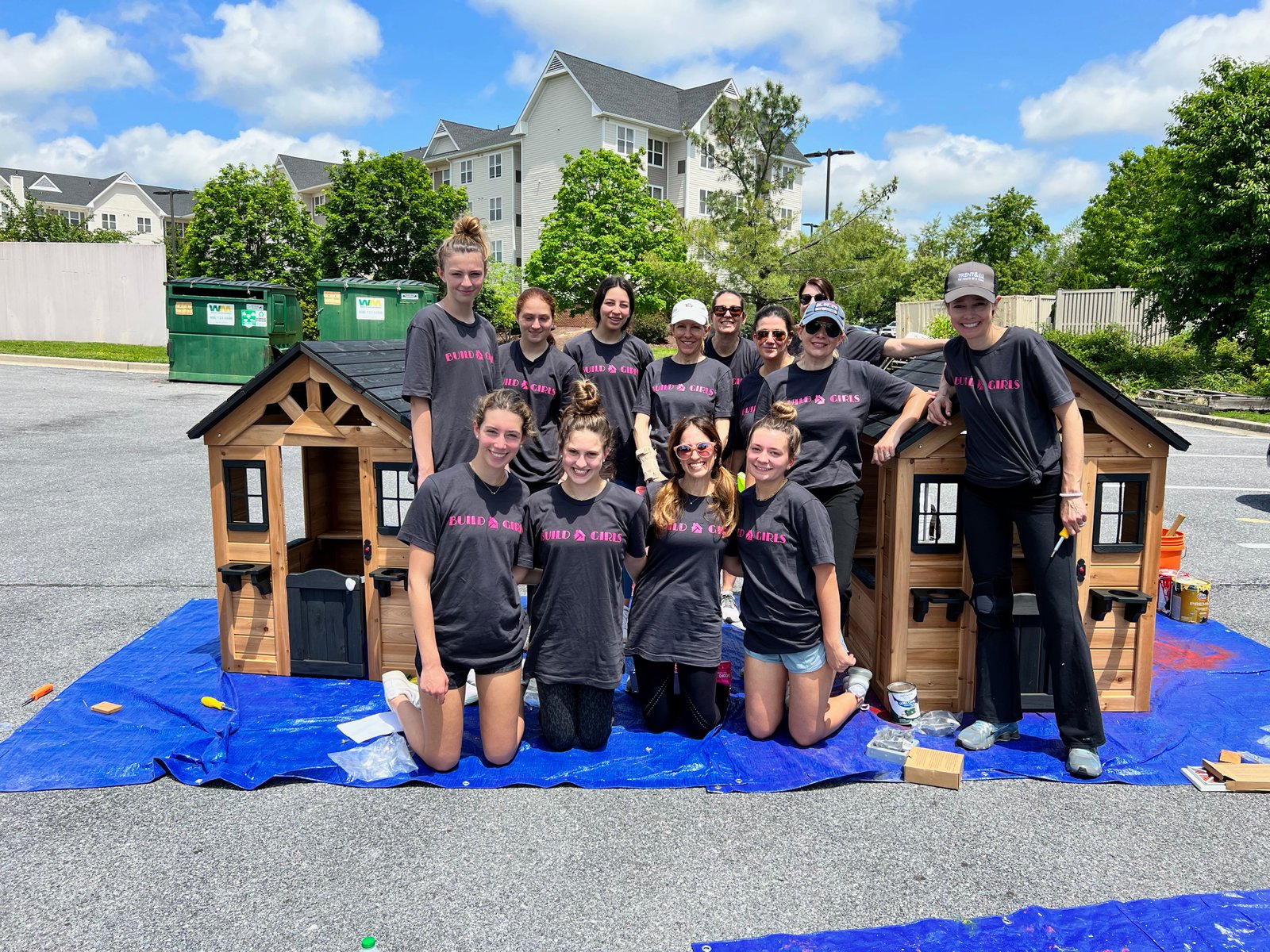 Buildgirls.org 1st Annual Habitat Humanity Day
Read more about BuildGirls.org First Annual Habit Day. Habitat