ENTER TO WIN (2) TICKETS TO SEE TAYLOR IN PHILADELPHIA!

RePost & Spread The Word to Have More Chances to Win!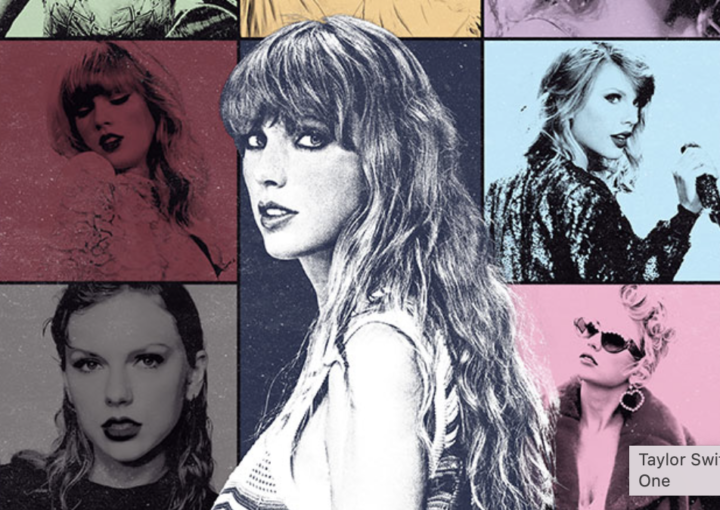 Prize:
(2) Tickets to Taylor Swift Concert 
Philadelphia / May 13, 2023
$1,000 in travel expenses
Rules For Entry:
Entries must be submitted here: https://buildgirls.org/enter-competition .
Winner subject to buildgirls.org final decision if any issues.
If due to circumstances beyond the control of buildgirls.org, any prize-related event is delayed, rescheduled, postponed or canceled, buildgirls.org reserves the right, but not the obligation, to cancel or modify the contest and shall not be required to award a substitute prize.
The winner is responsible for all federal, state and local taxes. 
Decisions of buildgirls.org with respect to the contest are final
The winner will be selected April 15, 2023
Note: Entrant agrees to be bound by these Official Rules and holds harmless and indemnifies www.buildgirls.org, and each of their directors, officers, employees, founders, or agents, against any and all liability, damages or causes of action (however named or described), with respect to or arising from either the entrant's participation or the receipt or use of the prizes awarded in this Contest.