Educating, engaging and empowering high school females to explore future careers in infrastructure.
The most effective way to do it, is to do it
There's something special about a woman who dominates in a man's world. It takes a certain grace, strength, intelligence, fearlessness, and the nerve to never take no for an answer.
In the future, there will be no female leaders.
There will just be leaders.
If you don't see a clear path for what you want,
sometimes you have to make it yourself
A strong woman knows she has strength enough for the journey, but a woman of strength knows it is in the journey where she will become strong.
The most alluring thing a woman can have is confidence.
Creating awareness through a national footprint of inclusiveness
Meet the team of young women and professionals on our team, our chapters and on our Advisory Board working to make a difference.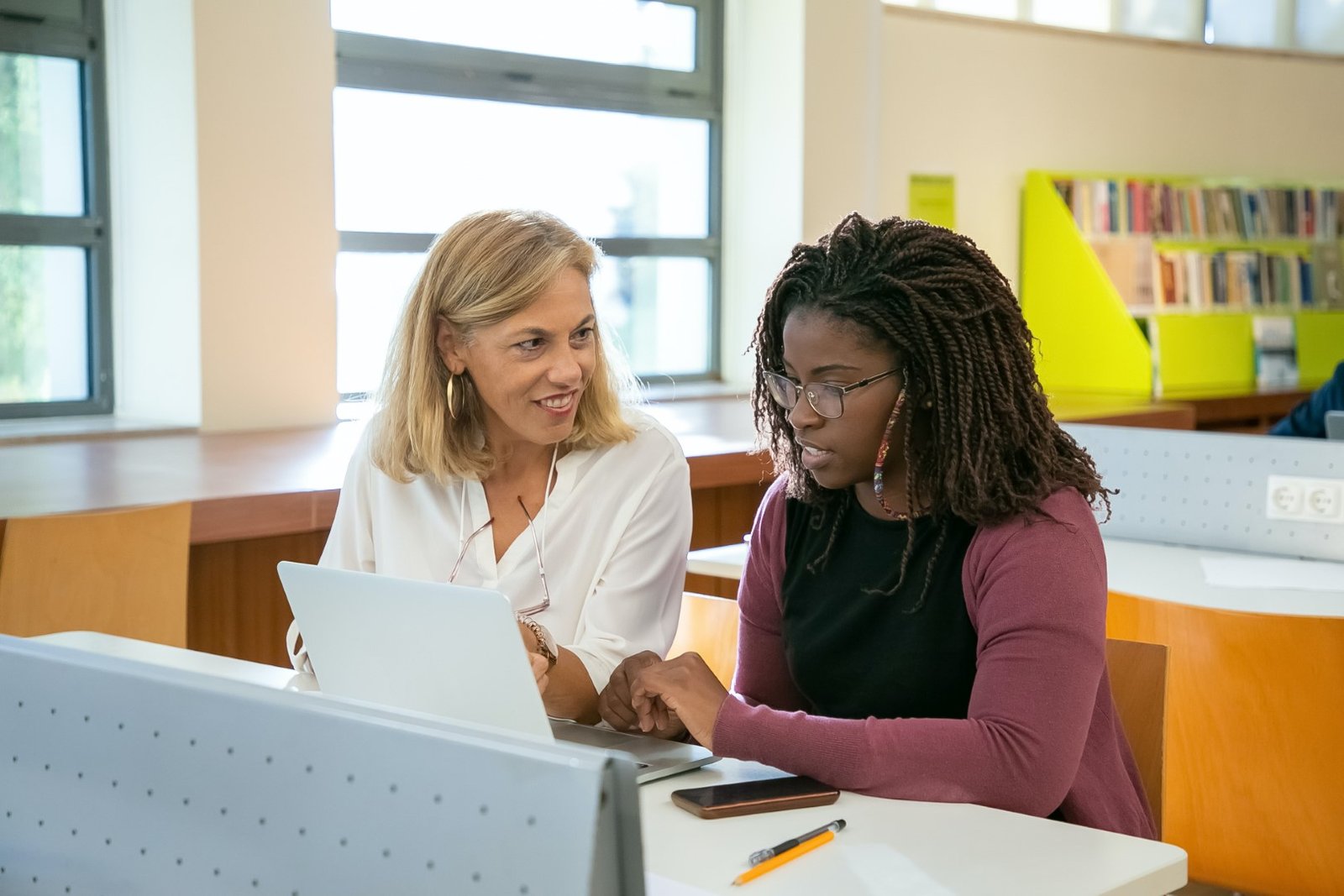 Learn about our Mission and why we care so much to see change.  See how we plan to impact the industry and its future.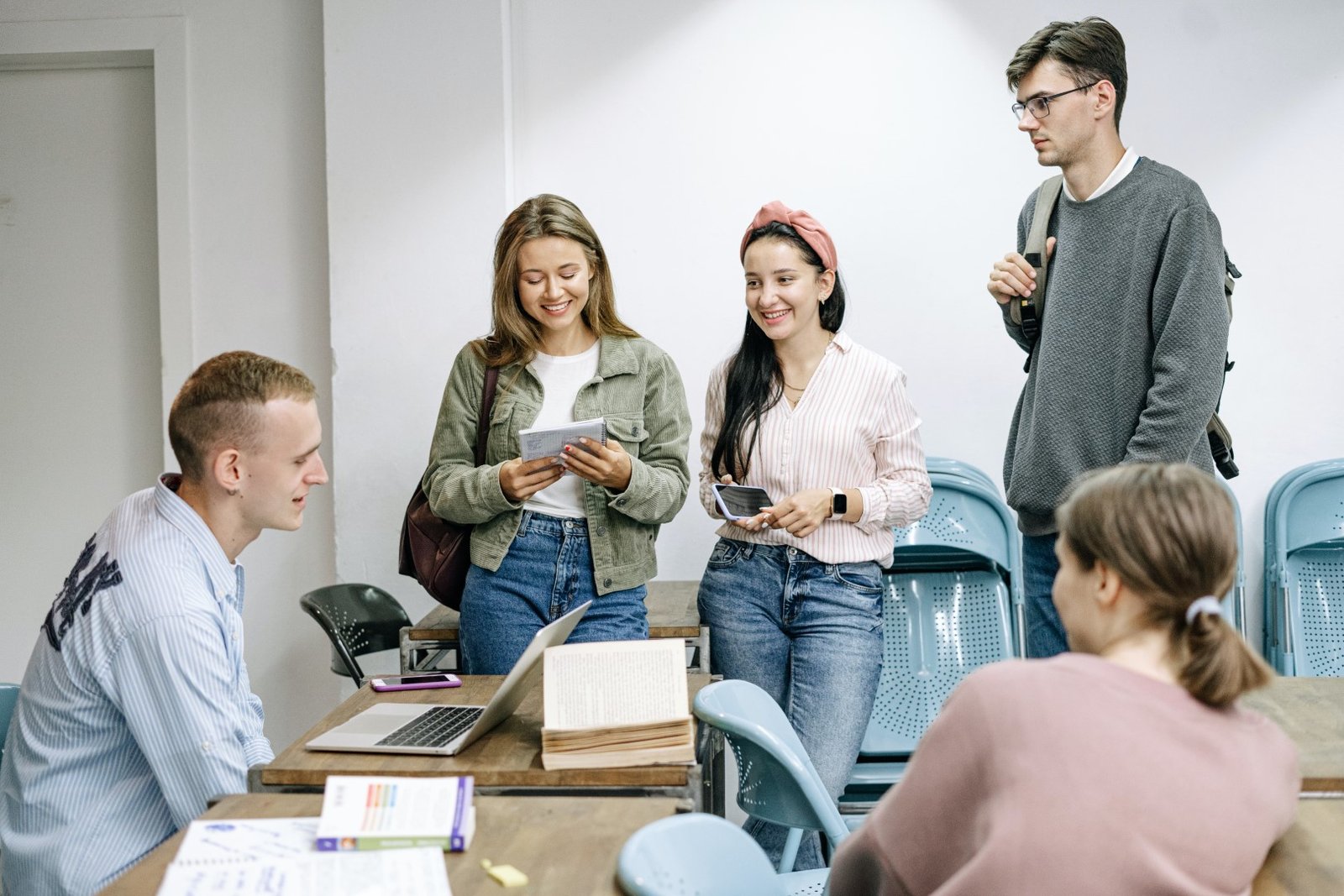 Discover the amazing nationwide grass roots efforts underway locally to make change real nationally – one chapter at a time.
Engage with our organization to make a difference and change the infrastructure industry once and for all  – equally.
[elfsight_google_maps id="1"]